*To navigate to a different page when using a MOBILE DEVICE, click the NAVIGATION link above.
(Formerly known as Suite Pets)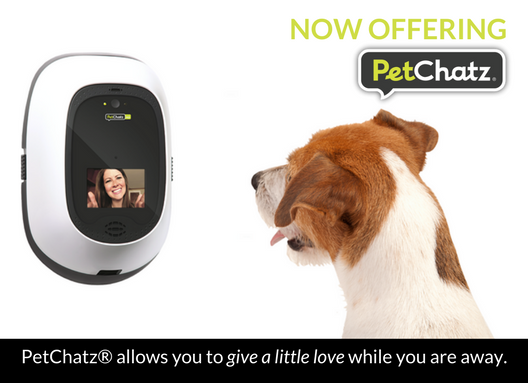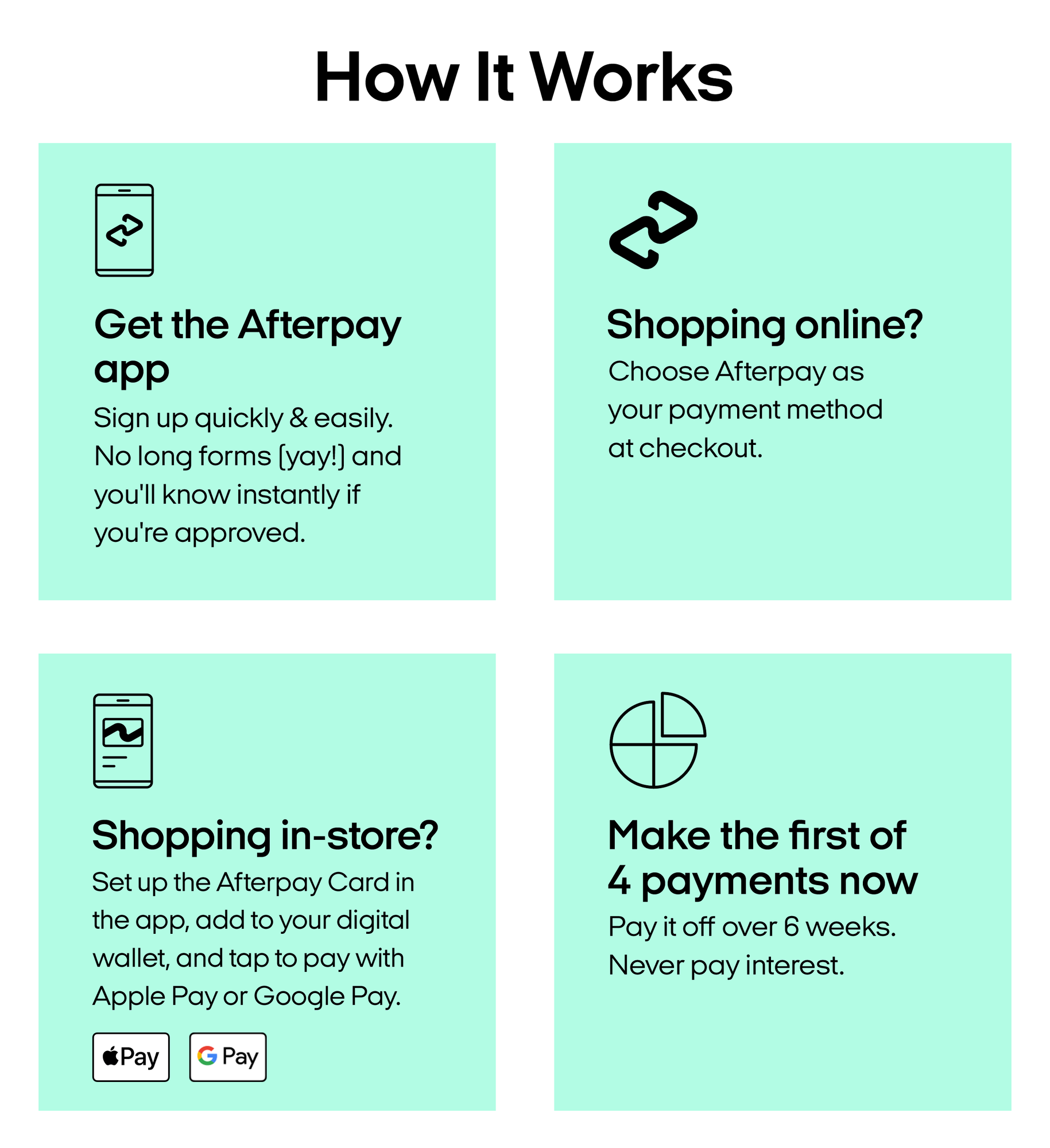 About Our Cat Boarding
Our cat suites were designed by Dr. Paul Wade, a former veterinarian. His goal was to provide a clean, safe, and healthy boarding enclosure made specifically for cats. Natural air flows through air vents located at the top and bottom of the units. The interiors are constructed of 3/4" thick melamine which creates a moisture resistant surface and helps with noise reduction and insulation, so the interiors remain quiet, cool, and comfortable. Our cat suites are spacious units that measure 7' 7" tall, and feature 6 different levels to explore. On the upper levels, cats can observe their surroundings through a glass door. For cats needing some alone time, the bottom levels feature a resting ledge and a separate litter box area, which are both located behind a privacy panel. With 28 square feet of living space, there is enough room to comfortably house up to three cats per family. Our cat suites are located in our private cat room. The cat room features a window for sunbathing, and an exercise/play area.
*Please see the
Gallery Page
for pictures of our cat suites and our cat room.
*We reserve the right to deny service to unneutered male cats or any cat that sprays urine.
About Our Dog Boarding
Our dog suites are spacious units that feature glass doors for a "no cage" feel. They are constructed of fiberglass reinforced plastic that resists scratching, staining, odor, and moisture. All of our dog suites have elevated floors and drain systems built in to provide a more sanitary environment for your pets. All dogs, regardless of size, will be booked in our large suites whenever possible. During busier times, single dogs under 15 lbs may be booked in our small suites or large cages, unless specifically declined by you. Dogs get 3 potty/play breaks per day, approximately 5-15 minutes each time.
Our large suites measure 4 feet by 8 feet. The floors of the large suites are anti-slip due to their textured surface. The walls of the large suites are 6 feet high to discourage even the highest of jumpers.
Our small suites measure 4 feet by 4 feet. Dri Dek can be used in the small suites to create an anti-slip walking surface. The small suites are stacked units (one on top of another). The walls of each suite are 3 feet high, and poly-mesh is used to cover the top of the upper suite.
Our large cages measure 3 feet by 4 feet. The walls & floor are made from a molded, solid-surface fiberglass material.
*Please see the
Gallery Page
for pictures of our dog suites and our fenced outside area.
*We reserve the right to deny service in the event that any dog shows signs of aggression.
About Our Bathing Services
Our bathing services are available as an add on service to our boarding services only. Dog bathing includes bath with appropriate Kenic shampoo & creme rinse, ear cleaning, anal gland expression, blow dry, brush out, and finishing spray. Nail trimming & grinding is available for an extra charge.
About PetChatz
Mission statement:
It is our wish to create a home away from home for pets. We pledge to provide them with quality care and affection in their owner's absence. We will make every effort to maintain the health and welfare of each pet entrusted to us. We will provide pets with spacious enclosures that allow for both socializing and privacy, so that their stay with us is as comfortable and stress free as possible.​

*To navigate to a different page when using a MOBILE DEVICE, click the SITE MAP link below.